Urban Planning & Architecture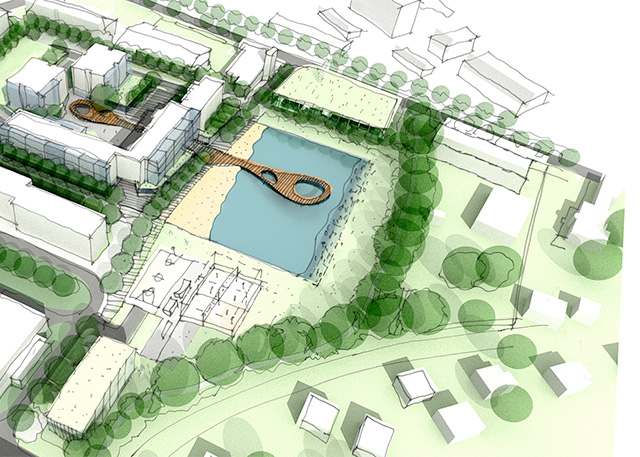 Programming and design scenarios of past, present and future to improve urban quality and the lives of citizens through constructive clarity in its exact expression.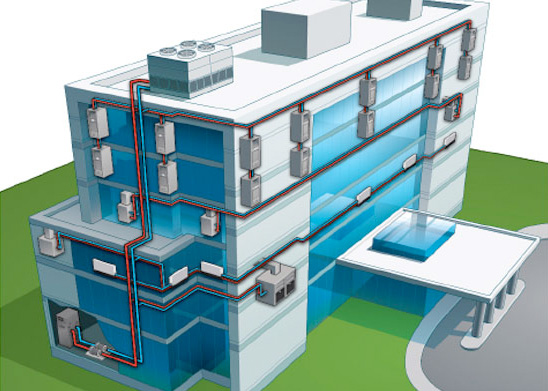 The continuos and constant technological evolution involves a necessary enlargement of the final scenarios of technological systems which is reflected in a growing search for functional integration.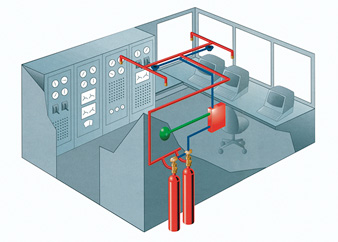 The aspects related to the world of fire prevention and safety are increasingly important within the infrastructure requiring continuous updates on standards and technologies.
Energetics and Sustainability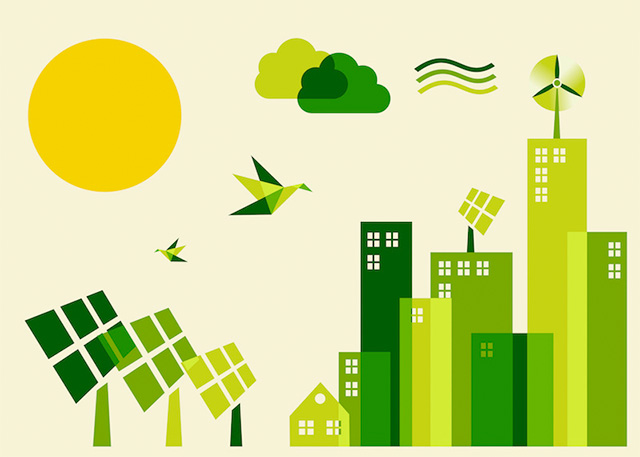 The world's energy consumption has doubled in four decades and decreased availability of fossil resources. It becomes important to replace fossil fuels with renewable ones using new  rational management technologies of resources.
Engineering works that modify natural ecosystems are subject to careful environmental impact assessments, whose purpose is to safeguard the natural environment and resources.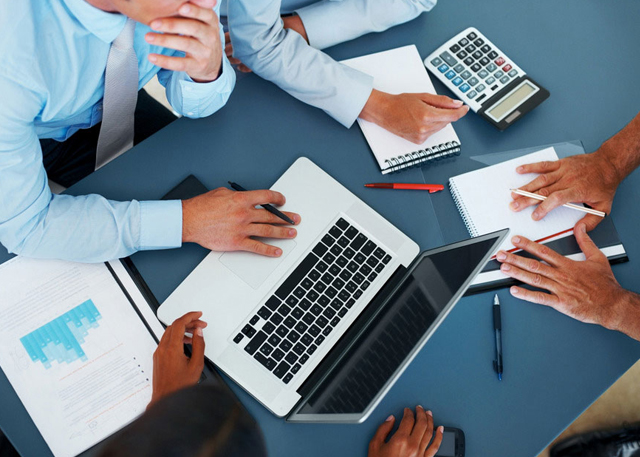 The feasibility of a design depends on both technical and economic constraints which have to be analyzed in depth in the preliminary stages, allowing to identify critical issues and risks.