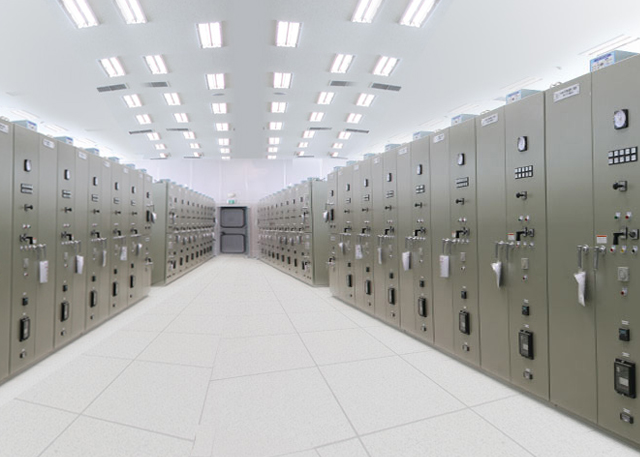 In order to comply with all the applicable regulations, electrical systems design require constant updating, which is fundamental to ensuring real time compliance. We are able to pay particular attention to renewable energy integration and home automation, the latest innovations in the creation of the latest generation plants, leading to optimized plant management and constant consumption monitoring and generating real energy savings. Ongoing co-operation with major manufacturers allows us to keep up to date with new market entries and the latest innovations. We take care of monitoring technology and design and of functional diagnosis with a view to preventing low efficiency, damage and fires.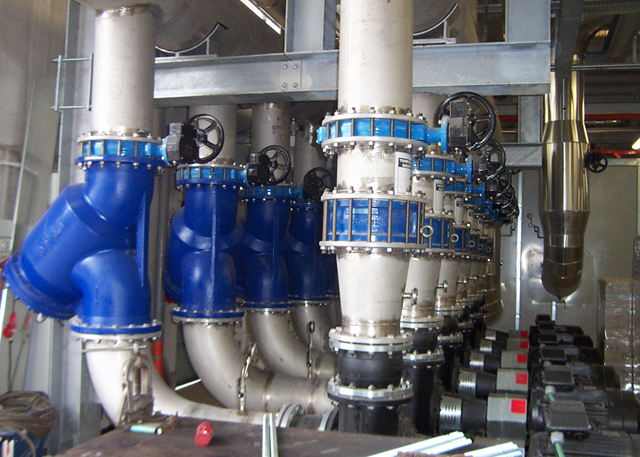 Climatic conditions inside infrastructures now plays a key role in their viability. More and more attention is therefore being paid to thermal systems. This is favored by a constantly changing technology and the availability of ever more efficient technical solutions. Renewable energy sources are also making an important contribution in this area, ensuring better performance with considerably lower consumption. Remote management of these systems with advanced features such as real-time diagnostics, allow for optimized maintenance with minimalized discomfort to users. The industry's leading builders are at our side to help our team to generate high standard designs.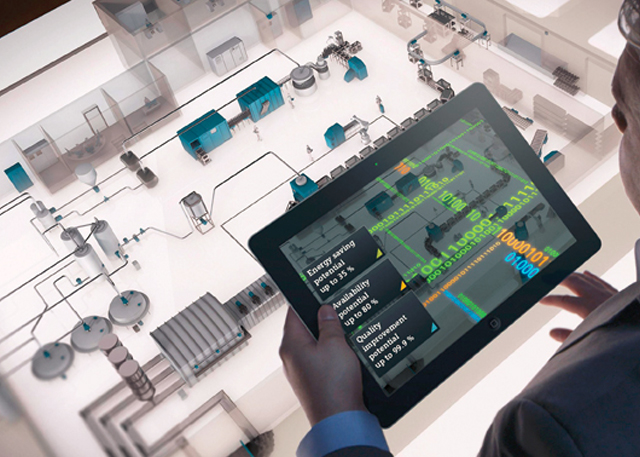 In recent years specialty systems have taken hold of the imagination and implementation of these has ranked equally with the important traditional systems. The study of technological installations relating to fire prevention or to the world of security now play a key role in infrastructure life. The speed of technological change in these fields leads us to forge and maintain strong links with major manufacturers in order to keep up-to-date with the latest products and ideas to be found in the market. Also the advent of public communication systems and voice alarms, integrated with those of fire prevention, complete a range of technology facilities available for optimal infrastructure design.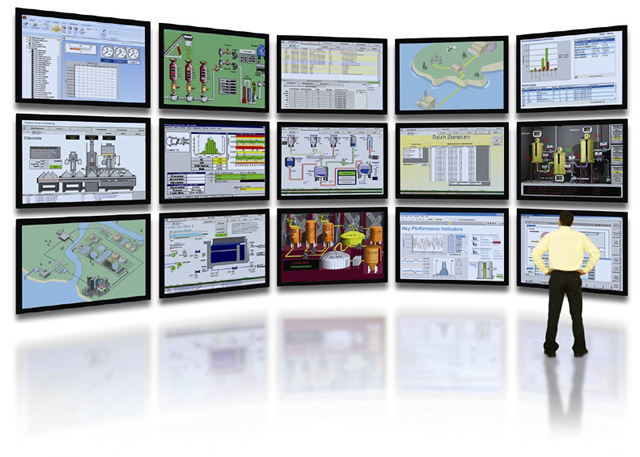 Our experience in the field of industrial automation allows us to address and solve complex issues in situations where automation is fundamental to the operation of a system. Many public and private arenas require the presence of SCADA systems to help manage technology centers in the best possible way to achieve high performance. The use of "open" communication protocols makes it possible to design customized functional solutions, breaking down the barriers of traditional technologies. The world of Data Centers, especially in those areas handling Big Data, attracts and requires special attention in terms of technological systems and facilities, which we are able to provide.