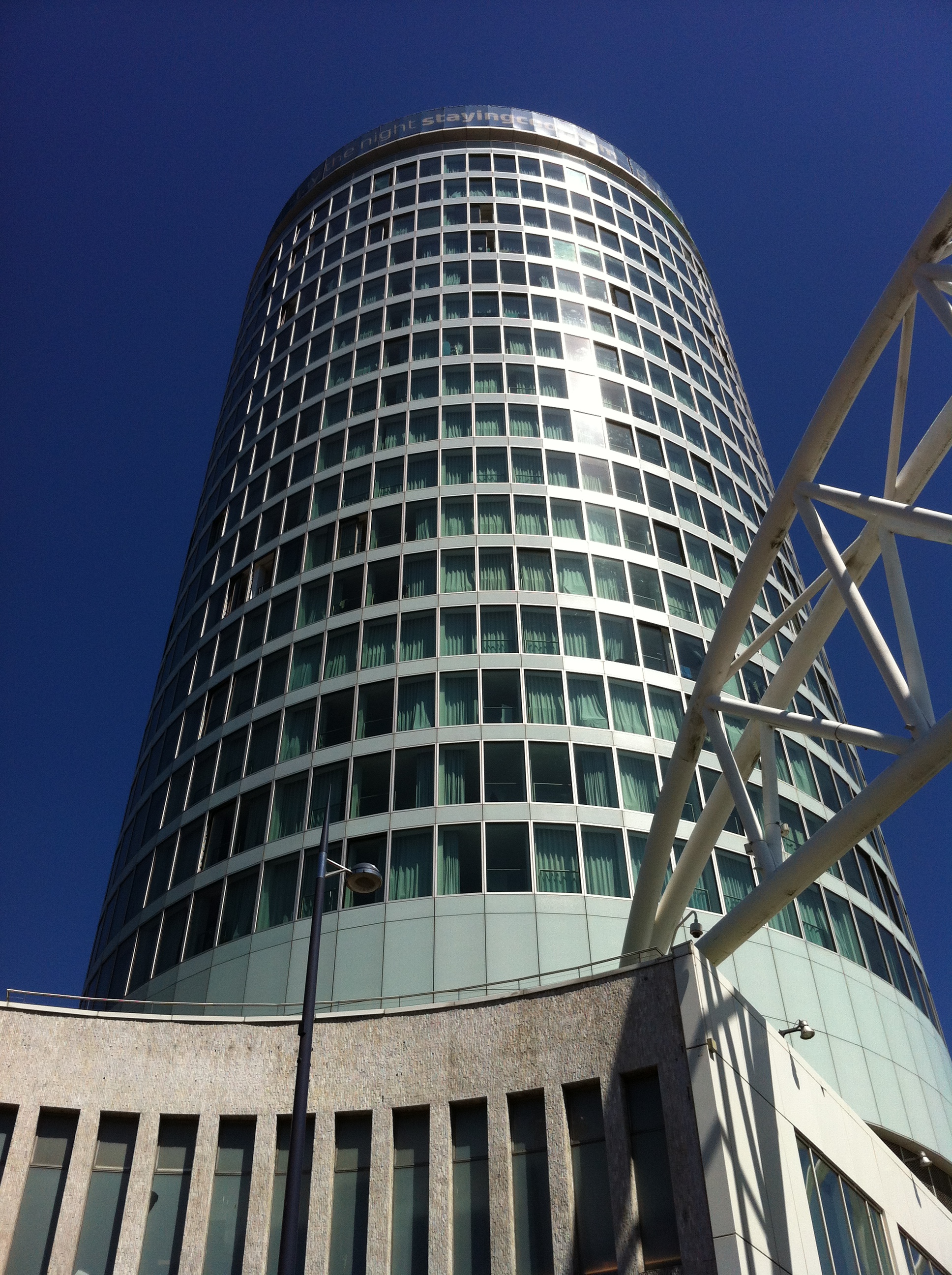 In the early 1990s, the ENGINEERING & CONSULTING Integrated Engineering Office mainly dealt with Infrastructure Technologies.
Over the years a growing number of specialists have also been involved in industrial and civil matters, enabling them to successfully deal with increasingly complex issues, frequently coordinating professionals and specialists of various disciplines needed to deal with very sensitive issues in terms of safety and civil engineering.
The natural evolution of the above mentioned group is consolidated in the current Team ECST Network, which is a true network of senior professionals capable to provide high quality integrated services, not only within the Building Management Systems, Home Automation, structured cabling, fire detection, CCTV, EVAC, Supervisory Control And Data Acquisition, but also in the field of architecture and civil engineering where, above all, today technological facilities are an essential part. Some members of the firm hold dual professional qualifications and certifications in foreign countries besides Italy, including the United Kingdom.
Additionally, ECST Network completes services to its customers by addressing the innovative aspects of the web, which is not just a new trend but a necessity to support and develop the strengths of the various customers.