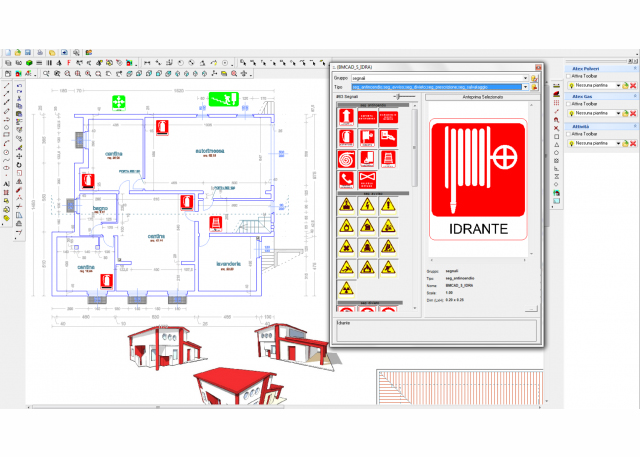 With the entry into force of new fire management regulations in most countries, fire prevention is undergoing revolutionary change. The new regulatory regimes require up-to-date tools for determining the measures, arrangements and modes of action required to ensure a level of safety based on full compliance with fire prevention rules. These new regulations affect future fire protection design, introduce stringent fire safety objectives for each activity, detailed fire risk assessment and overt determination of a precise fire strategy, involving both prevention and protection. Buildings need to be designed to offer an higher level of fire safety and to ensure minimization of risks from heat and smoke.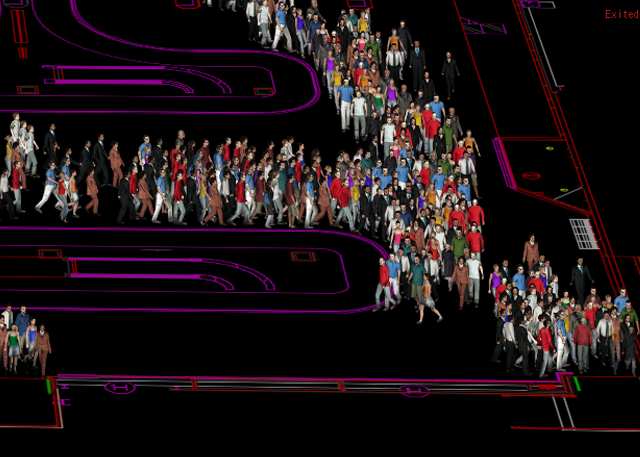 The definition of Fire Safety Engineering by the Institution of Fire Engineers of the UK is the following: «Fire safety engineering is the application of scientific and engineering principles, rules and expert judgement, based on an understanding of the phenomena and effects of fire and of the reaction and behaviour of people to fire, to protect people, property and the environment from the destructive effects of fire».
Our professionals are able to evaluate and design scenarios through graphical and conceptual input enabling them to present analyses and evaluations of the safety conditions needed in case of fire conforming to the highest standards of this multidisciplinary science.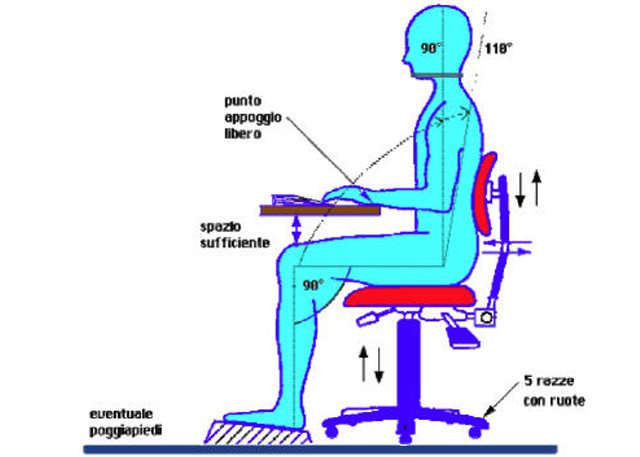 Health and Safety in the workplace

The aim of this discipline is to manage safety and health in the workplace. To implement a proper health and safety policy there is a need to establish and maintain an effective management system that is proportionate to the risks. After carrying out an examination of the sit, our professionals can identify the key actions needed to meet the desired goal. Then they'll help you to train your staff and set up an effective monitoring system. Our professionals can also plan inspections of your premises and investigate incidents to give you a series of recommendations concerning improvements to be made.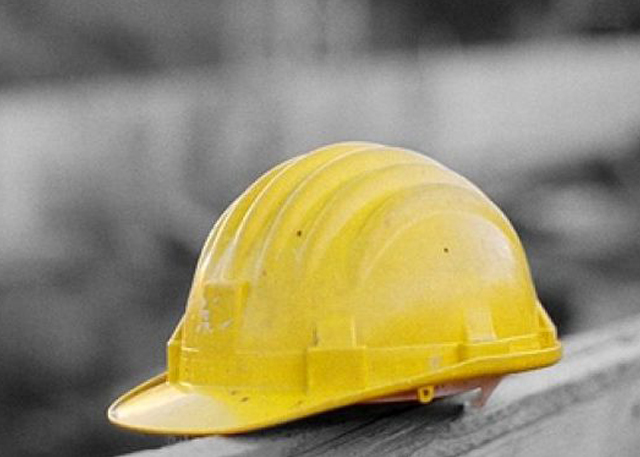 Temporary and mobile construction sites are places where construction, maintenance, repair, demolition, storage, refurbishment, transformation and renovation works are carried out. The leading safety hazards on construction sites include falls, being caught between objects, electrocutions, and being struck by objects. Our professionals can help you identify hazards and control risks. They can explain to you how to plan, organise, control, monitor and review health and safety throughout the life of a project, in full compliance with the regulations in force in your country. We can also provide you a construction site manager who will design and implement safety regulations.